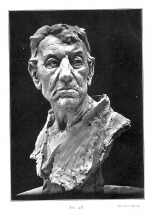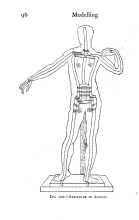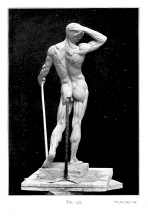 Modelling This book, published in 1922 shows with clear text and excellent illustrations how to sculpt the human figure. It incorporates a knowledge of anatomy and of the techniques and tools of the sculptor. 157 illustrations including 38 photographs of work in progress.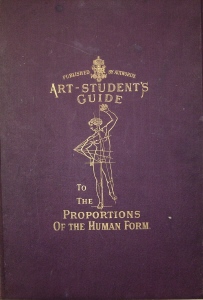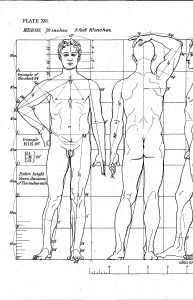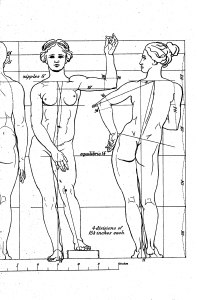 The Sculptor and Art Student's Guide to the Proportions of the Human Form
Famous but very rare english translation of the treatise by Dr. Johann Gottfried Schadow, the classical sculptor, based on the work of the Greek sculptor Polycletus.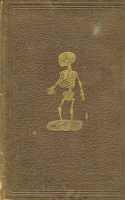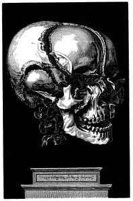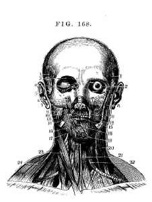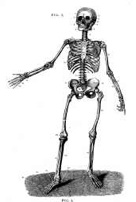 Anatomical Atlas
Six Hundred and Thirty Six Figures in beautifully detailed engravings. Bones and Ligaments, Dermoid and Muscular Systems, Organs of Digestion and Generation, Organs of Respiration and Circulation, and The Nervous System and Senses. $4.95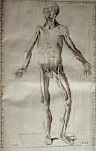 Anatomical Engravings Selections from two early works about human anatomy. These two volumes, one by Eustachius and one by Bernardino Genga formed the basis for the modern study of anatomy.
To purchase an e-book click on the link.

The e-books are available for instant download as a PDF file.

When you click on a picture or the title you will be directed to a page with more information.

Click on the "Buy Now" button to complete the purchase. You can make a secure purchase using Paypal or Google Checkout. Both allow you to use your own credit card.

If you experience difficulties there is a link on that page so you can contact me.

Using Paypal and frequently asked questions: FAQs.

Using Google Checkout.

The e-books are believed to be in the public domain based on their age. If you have information to the contrary, please email me immediately. You can find an email link on pages describing each e-book.


From Costume design and illustration By Ethel Traphagen There are some books which may help the ambitious student in the life class to observe and impress on the mind fundamental facts which it is believed most life-class teachers will agree in thinking extremely useful. Among these are Dunlop's Anatomical Diagrams, Figure Drawing by Hatton, Anatomy in Art by J. S. Hartley, Richter, Marshall or Duval, and Drawing the Human Figure by J. H. Vanderpoel. If the student is studying without an instructor, Practical Drawing, by Lutz, will be found helpful.
ETHEL H. TRAPHAGEN. - NEW YORK. 1918.





Anatomical Diagrams For the Use of Art Students