Purchase the ebook by clicking the "Buy Now" button at the bottom of the page.
After completing the purchase you will be directed to a web page which will give you a link to the download site.
This is one of my new favorite books, in clear text and easy to understand illustrations it covers most of the topics anyone would encounter in an art career. I have to know all this stuff in my job and this is both a good refresher and an introduction. Published in 1915.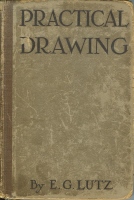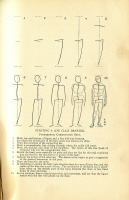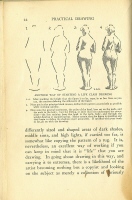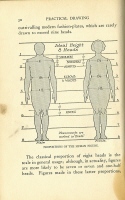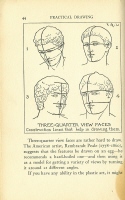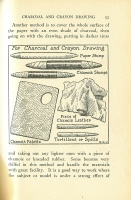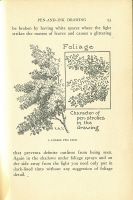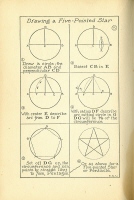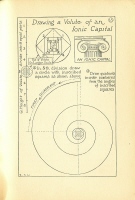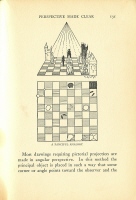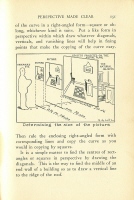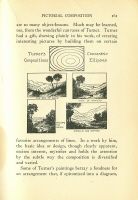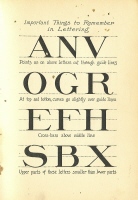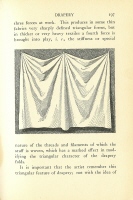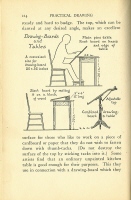 Contents
I. Beginning to Draw
II. Proportions of the Human Figure and Drawing Without Models
III. Charcoal and Crayon Drawing
IV. Water-Color Painting
V. Pen-and-Ink Drawing
VI. Helpful Geometry
VII. Perspective Made Clear
VIII. Pictorial Composition
IX. On Lettering
X. Drapery and Hints on Costume Design
XI. Concerning Materials for, and Other Matters about, Drawing
Practical Drawing
by E. G. Lutz
$3.95
DOWNLOAD THE E-BOOK
Buy now with Paypal.
If you are new to PayPal you will be directed to a PayPal sign up page or you will be allowed to pay directly by credit card.
At the end of the process you will see a button like this: (If you click it now it will take you to the home page.)
Please be sure to click that button because it will return you to a specific page on this site so you can get information on how to download your book. If you experience any difficulties email me and I will send you the link: lifedraw2005@yahoo.com
You will need Adobe Acrobat Reader (c) to view the PDF file.
If you do not have a copy of Adobe Acrobat Reader you may download a free copy of the latest version here:
Acrobat Reader Download Site
If you experience any trouble downloading the e-book please click on this link:
Detailed Download Instructions
If you are still experiencing trouble email me at:
lifedraw2005@yahoo.com
and I will contact you to help with the download or email you the file.
This e-book and the images in it are believed to be in the public domain based on their age and publishing date. If you have information to the contrary please email me: lifedraw2005@yahoo.com
Practical Drawing - Get your own copy at Amazon.com
Animated Cartoons by E G Lutz - Get your own copy at Amazon.com
More Things to Draw A Sequel to "Drawing Made Easy" A Helpful Book For Young Artists by E. G. Lutz - Get your own copy at Amazon.com
Animated Cartoons: How They Are Made, Their Origin and Development - Get your own copy at Amazon.com
---