Purchase the ebook by clicking the "Buy Now" button at the bottom of the page.
After completing the purchase you will be directed to a web page which will give you a link to the download site.
An Introduction to Perspective, Drawing, and Painting, in a series of Pleasing and Familiar Dialogues between the author's children; Illustrated by appropriate Plates and Diagrams, and a Sufficiency of Practical Geometry and A Compendium of Genuine Instruction comprising a Progressive and complete Body of Information Carefully adapted for the Instruction of Females, and suited Equally to the Simplicity of Youth and to Mental Maturity. Published in 1815.

Hard to improve upon that description, written in the flowery language of the early 1800's with engraved illustrations that need no description.
The book is divided into two parts, "Perspective" is the first part. The second part "Letters on Drawing and Painting" will be available soon.
To view the contents pages click here.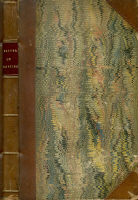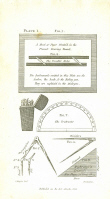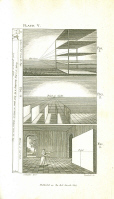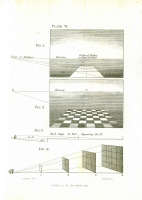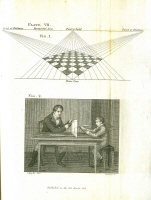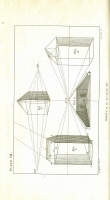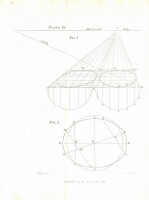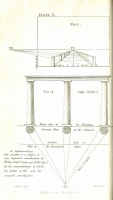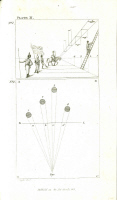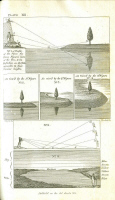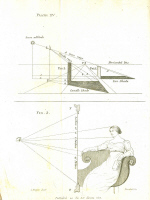 Here is one artist who likes the book, Friedhard Kiekeben at friedhardkiekeben.com his art investigates breaking away from the conventions of perspective.
Email me if you would like to recommend the e-book.

An Introduction to Perspective Drawing and Painting

126 pages, 15 illustrations.


$3.95

DOWNLOAD THE E-BOOK

Buy now with Paypal.

If you are new to PayPal you will be directed to a PayPal sign up page or you will be allowed to pay directly by credit card.
At the end of the process you will see a button like this: (If you click it now it will take you to the home page.)
Please be sure to click that button because it will return you to a specific page on this site so you can get information on how to download your book. If you experience any difficulties email me and I will send you the link: lifedraw2005@yahoo.com

You will need Adobe Acrobat Reader (c) to view the PDF file.

If you do not have a copy of Adobe Acrobat Reader you may download a free copy of the latest version here:

Acrobat Reader Download Site

If you experience any trouble downloading the e-book please click on this link:

Detailed Download Instructions

If you are still experiencing trouble email me at:

lifedraw2005@yahoo.com

and I will contact you to help with the download or email you the file.

This e-book and the images in it are believed to be in the public domain based on their age and publishing date. If you have information to the contrary please email me: lifedraw2005@yahoo.com
---