>
Figure Drawing Ebooks

---

The Manuel Rosenberg Course in Newspaper Art
By Manuel Rosenberg
The Cincinnati Post
Foreward by T. C. O'Donnell
Formerly Editor of Cartoons Magazine



Home

Learn How to Draw

How to draw People

Learn How to Draw Perspective

How to Paint

How to Draw Cartoons

Purchase the ebook by clicking the "Buy Now" button at the bottom of the page.
After completing the purchase you will be directed to a web page which will give you a link to the download site.
To go back to the main page, click HERE.
The Manuel Rosenberg Course in Newspaper Art
Published by the author in 1922. This book is aimed at a student who wishes to pursue a career in illustration for publication. Although specific to the newspaper business there is much valuable information which is applicable today.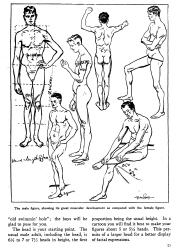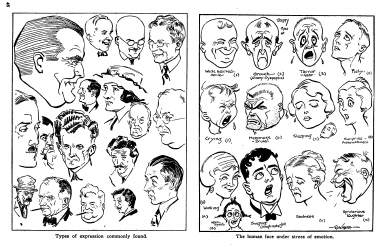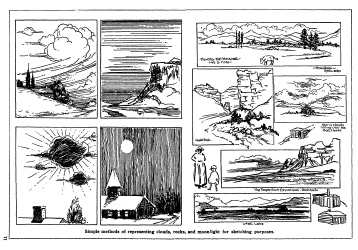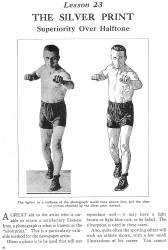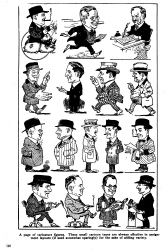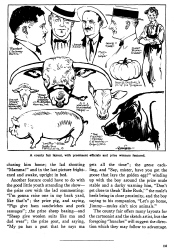 192 pages. 149 illustrations


A fascinating and entertaining introduction to the field of illustration $3.95

Buy now with Paypal.

If you are new to PayPal you will be directed to a PayPal sign up page or you will be allowed to pay directly by credit card.
At the end of the process you will see a button like this: (If you click it now it will take you to the home page.)
Please be sure to click that button because it will return you to a specific page on this site so you can get information on how to download your book. If you experience any difficulties email me and I will send you the link: lifedraw2005@yahoo.com





Save Money - Buy Both How to Draw by Leon Barritt and The Manuel Rosenberg Course in Newspaper Art


Now for just $4.95

You will need Adobe Acrobat Reader (c) to view the PDF file.

If you do not have a copy of Adobe Acrobat Reader you may download a free copy of the latest version here:
Acrobat Reader Download Site
If you experience any trouble downloading the e-book please click on this link: Detailed Download Instructions
If you are still experiencing trouble email me at:lifedraw2005@yahoo.com and I will contact you to help with the download or email you the file.

This e-book and the images in it are believed to be in the public domain based on their age and publishing date. If you have information to the contrary please email me: lifedraw2005@yahoo.com
---