How to Draw and Paint
Getting started sketching and drawing from life.
artsudentsguide.com

drawperspective.com




Home

Learn How to Draw

How to draw People

Learn How to Draw Perspective

How to Paint

How to Draw Cartoons

Purchase the e-book by clicking the "Buy Now" button.
After completing the purchase you will be directed to a web page which will give you a link to the download site.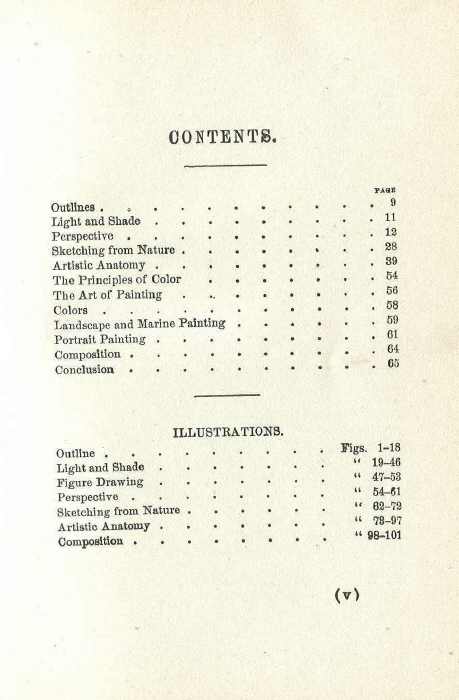 How to Draw and Paint
$3.95
Buy now with Paypal.

If you are new to PayPal you will be directed to a PayPal sign up page or you will be allowed to pay directly by credit card.
At the end of the process you will see a button like this: (If you click it now it will take you to the home page.)
Please be sure to click that button because it will return you to a specific page on this site so you can get information on how to download your book. If you experience any difficulties email me and I will send you the link: lifedraw2005@yahoo.com




If you prefer to purchase How to Draw and Paint on CD for $8.95 or if you prefer to pay by check, please email me at: lifedraw2005@yahoo.com include your name and address and I will contact you with instructions.




Google Checkout

If you prefer to purchase the ebook using Google Checkout click this button.
This is a new service.
Please email me after making your credit card payment to tell me that you have ordered How to Draw and Paint so that I can provide you with the download information the next time I check my email. This will not be an instant download because Google Checkout does not currently offer a return link.


You will need Adobe Acrobat Reader (c) to view the PDF file.

If you do not have a copy of Adobe Acrobat Reader you may download a free copy of the latest version here:
Acrobat Reader Download Site
If you experience any trouble downloading the e-book please click on this link: Detailed Download Instructions
If you are still experiencing trouble email me at:lifedraw2005@yahoo.com and I will contact you to help with the download or email you the file.

This e-book and the images in it are believed to be in the public domain based on their age and publishing date. If you have information to the contrary please email me: lifedraw2005@yahoo.com
---