Purchase the ebook by clicking the "Buy Now" button at the bottom of the page.
After completing the purchase you will be directed to a web page which will give you a link to the download site.
This ebook is now available as a printed book.
Please visit Lulu.com.
Also available at Amazon.com

Click HERE to see the covers.
Free Drawing - Dartmouth College - 1897 - 1898
60 drawings by Harry Irving Cook and an introduction about drawing at Dartmouth, plus Lessons from Chapman's American drawing Book which formed the basis for his study.
Examples from Harry Cook's Journal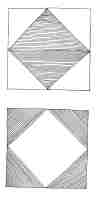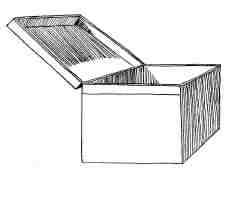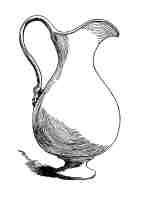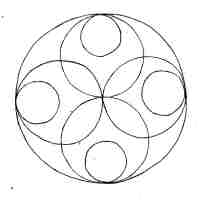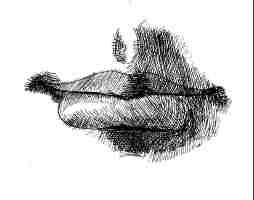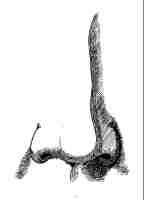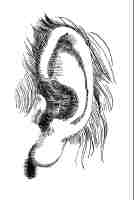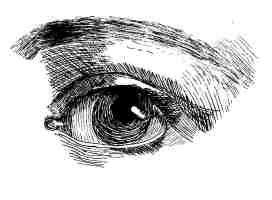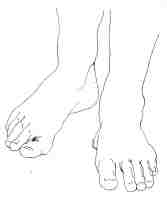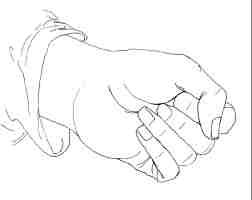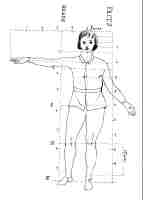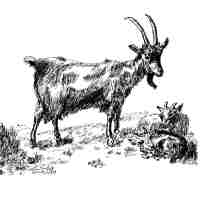 Examples from Chapman's American Drawing Book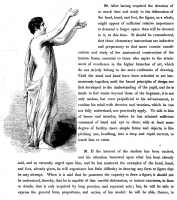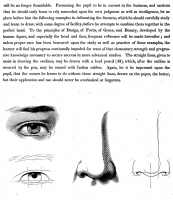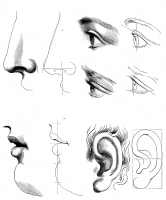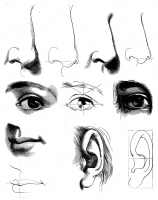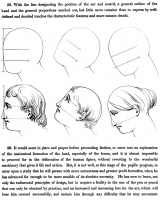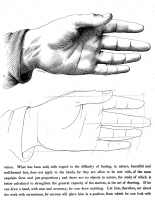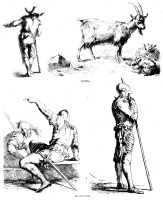 Free-hand drawing was taught widely to students at the end of the nineteenth century. If a student could learn to write, the student could learn to draw was a common opinion.
This ebook demonstrates a method of learning freehand drawing employed by Dartmouth College. It consists of a student journal drawn by Harry Irving Cook and examples of lessons and engravings published in a book called Chapman's American Drawing Book.
The illustrations in this book could easily provide the basis for a modern course in drawing. You could use them as examples of forms to draw or even as a pattern book to copy.
It is a journal of a student at Dartmouth College from 1897-1898. He was pursuing a course of study in free hand pen and ink drawing.
Each drawing is done in pen and ink with no mistakes or erasures so a good deal of practice preceded the making of this journal.
Each exercise builds on the other and demonstrates a growing mastery of the art of drawing.
DOWNLOAD THE E-BOOK How Harry Cook Learned to Draw
$4.95
DOWNLOAD THE E-BOOK Buy now with Paypal.
If you are new to PayPal you will be directed to a PayPal sign up page or you will be allowed to pay directly by credit card.
At the end of the process you will see a button like this: (If you click it now it will take you to the home page.)
Please be sure to click that button because it will return you to a specific page on this site so you can get information on how to download your book. If you experience any difficulties email me and I will send you the link: lifedraw2005@yahoo.com
Save Money - Buy Both How Harry Cook Learned to Draw (Free Drawing - Dartmouth College) and An Elementary Course in Free Hand Geometrical Drawing


Now for just $5.95

You will need Adobe Acrobat Reader (c) to view the PDF file.

If you do not have a copy of Adobe Acrobat Reader you may download a free copy of the latest version here:
Acrobat Reader Download Site
If you experience any trouble downloading the e-book please click on this link: Detailed Download Instructions
If you are still experiencing trouble email me at:lifedraw2005@yahoo.com and I will contact you to help with the download or email you the file.

This new edition is copyright 2008, the original images in it are believed to be in the public domain based on their age and publishing date. If you have information to the contrary please email me: lifedraw2005@yahoo.com
---