Purchase the ebook by clicking the "Buy Now" button at the bottom of the page.
After completing the purchase you will be directed to a web page which will give you a link to the download site.
"A Practical Book of Instruction in the Art of Illustration. Presenting Numerous Reproductions of Original Drawings by America's most Famous Illustrators, Cartoonists and Comic Artists." Published in 1904.
107 pages of text and illustrations including the introductory pages. Most Illustrations are full page.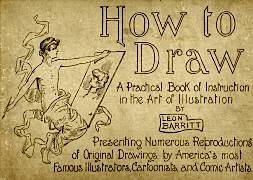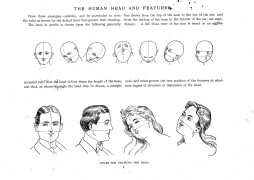 Leon Barritt, in his volume on "How to Draw; A Practical Book of Instruction in the Art of Illustration," (Harpers,) sets forth, in a simple and practical manner, the basic principles of illustration in pen and ink and pencil. He begins with a description of the reproduction of drawings, followed by a discussion of the materials ...
Read The January 14, 1905, New York Times, SATURDAY REVIEW BOOKS, review of How to Draw By Leon Barritt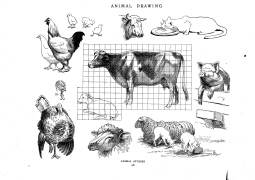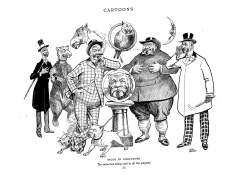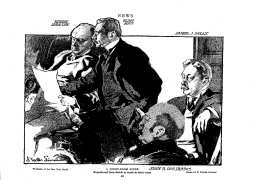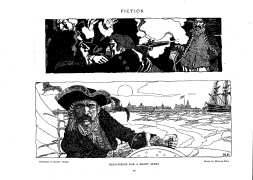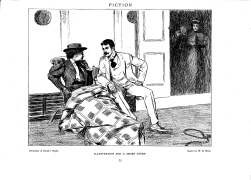 Contents

List of Artist Contributors
Note to the Contributors
Introduction
Pen-and-Ink Drawing
Material
Primary Instruction
First Lesson
Line Work Studies
Rules for Drawing the Head
Rules for Drawing the Eye, Ear,and Mouth
Rules for Drawing the Hands
Rules for Drawing the Feet
The Human Figure
Measuring by the Eye
Drawing from Life
Measurements of the Human Figure
Show Studies
Drawing from Life - Children
Drawing from Life - Drapery
Studies in Expression
Animal Drawing

Perspective
Landscape Drawing
Spatter Work
Water Studies
Comics
Cartoons
Wash Lamp-Black Drawing
Distemper Drawing
Drawing on Silver Prints
Lettering
How to make an Ellipse
Tint Papers
Scale for Reducing Drawings
Sharpening Pencils
News and Story Illustrations
Foliage Study
Examples of the Work of America's Most Famous Illustrators:
News
Fiction
Cartoons
Comics
How to Draw
by Leon Barritt
$3.95
DOWNLOAD THE E-BOOK
Buy now with Paypal.
If you are new to PayPal you will be directed to a PayPal sign up page or you will be allowed to pay directly by credit card.
At the end of the process you will see a button like this: (If you click it now it will take you to the home page.)
Please be sure to click that button because it will return you to a specific page on this site so you can get information on how to download your book. If you experience any difficulties email me and I will send you the link: lifedraw2005@yahoo.com
Save Money - Buy Both How to Draw by Leon Barritt and The Manuel Rosenberg Course in Newspaper Art


Now for just $4.95
You will need Adobe Acrobat Reader (c) to view the PDF file.
If you do not have a copy of Adobe Acrobat Reader you may download a free copy of the latest version here:
Acrobat Reader Download Site
If you experience any trouble downloading the e-book please click on this link:
Detailed Download Instructions
If you are still experiencing trouble email me at:
lifedraw2005@yahoo.com
and I will contact you to help with the download or email you the file.
This e-book and the images in it are believed to be in the public domain based on their age and publishing date. If you have information to the contrary please email me: lifedraw2005@yahoo.com
Books from Amazon
Lessons on Shading
Drawing Light and Shade: Understanding Chiaroscuro (The Art of Drawing)
Light and Shade: A Classic Approach to Three-Dimensional Drawing (Dover Books on Art, Art History)
---