Purchase an e-book by clicking the "Buy Now" button.
After completing the purchase you will be directed to a web page which will give you a link to the download site.
To view contents pages, click on the picture or click HERE.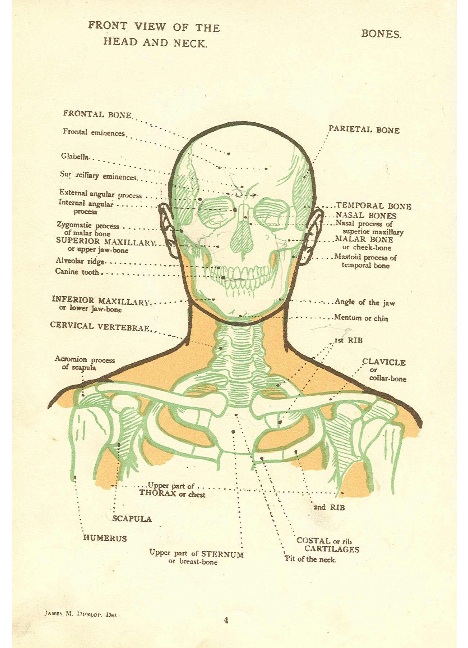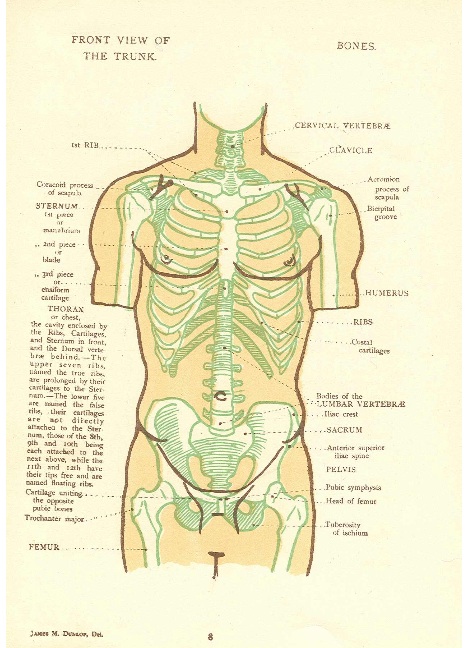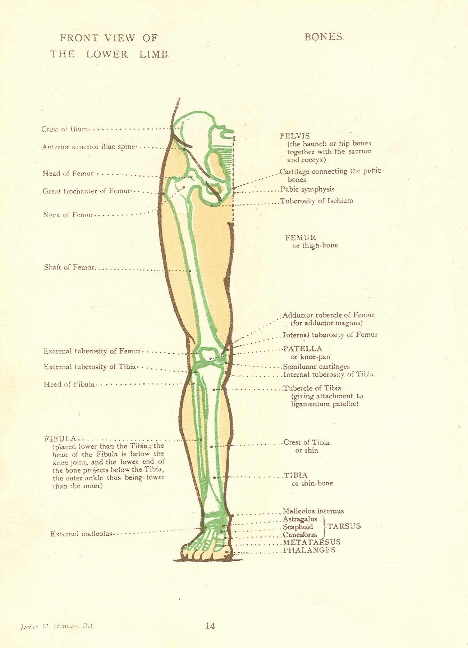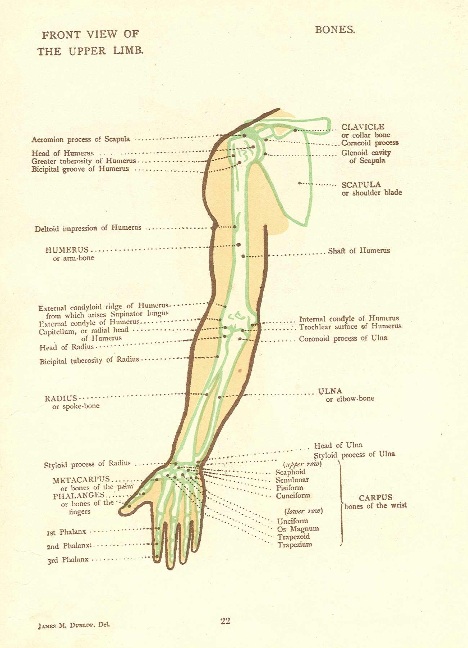 Anatomical Diagrams for the Use of Art Students
A timeless introduction to human anatomy for the artist. $3.95
Buy now with Paypal.

If you are new to PayPal you will be directed to a PayPal sign up page or you will be allowed to pay directly by credit card.
At the end of the process you will see a button like this: (If you click it now it will take you to the home page.)
Please be sure to click that button because it will return you to a specific page on this site so you can get information on how to download your book. If you experience any difficulties email me and I will send you the link: lifedraw2005@yahoo.com


You will need Adobe Acrobat Reader (c) to view the PDF file.

If you do not have a copy of Adobe Acrobat Reader you may download a free copy of the latest version here:
Acrobat Reader Download Site
If you experience any trouble downloading the e-book please click on this link: Detailed Download Instructions
If you are still experiencing trouble email me at:lifedraw2005@yahoo.com and I will contact you to help with the download or email you the file.
---